About Me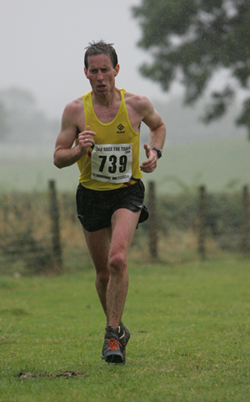 General
I am a freelance Sports Massage Therapist based in Worcester. I have been practising Sports Massage for over 7 years and treat a wide range of professional and amateur sports men and women:
Worcester Warriors Rugby Club (1st team Squad)
GB Masters Athletics team.
GB Rowing athletes.
Worcester Athletic club athletes.
Worcester Triathlon club athletes.
Apart from that, I also treat a range of "non-sporting" clients who recognise the positive influence of regular massage such as:
People with Back and Neck pain
Stressed Executives
Men and Women with physically demanding jobs, for example, Builders, Landscape Gardeners, Teachers, Nurses, etc.
Personal Sporting Background
I am an ex-professional Football player and nowadays enjoy competing for Worcester Athletic Club at various events, ranging from 5km right through to the Marathon distance. In 2007, I represented Great Britain at the European Masters Athletics Championships in Helsinki, Finland for the first time, where I won the Bronze medal in the Cross-Country event.
Insurance
I am a full member and have full indemnity insurance with the SMA (Sports Massage Association), who is the Governing Body of Sports Massage in the UK.